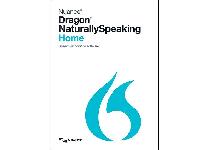 Hey guys,
I didn't see this posted, so I thought I'd share.
Newegg has 60% Select Software Titles.
Apply Code: EMCRFBK54 at checkout.
Maximum Discount: $10,000.00 Per Order
Valid thru 11:59 PM PT on 05/22/17.
All Eligible Items
WARNING: The Nuance Rebate is continuing from earlier this month and has been posted: & . Please DO NOT purchase again if you have already.
Free After Rebate Titles:
Cheap After Rebate Titles:
Both titles are Premier and Shop Runner eligible.