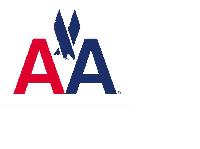 ***hurry, definitey an error fare! I normally do not use the word price mistake but this needs to set off people's deal alerts***
Secret flying reported an error fare for business and first class from various cities (Detroit, Atlanta, Seattle, Minneapolis, Cincinnati) to Port au Prince Haiti for $375 round trip, including taxes and fees.
I don't want to spend to much time searching for availability because it takes too much time so you will have to search this on your own and book accordingly. However, I did attach a screenshot to prove this is real.
Use Google Flights to search availability and be sure to pick "business class" or "first class" in the drop down. Book it directly on American Airlines .
thank you secret flying.