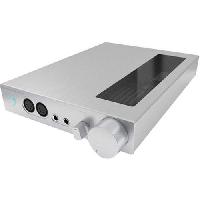 BuyDig
Apply coupon code HDVA600 at checkout to drop the price.
Product Link
I've been contemplating jumping on this and then again when it was bundled with the 2nd Gen T1′s. Went back to see if the coupon was still working ready to purchase @ $799 and the coupon brought it down to $699 Sure beats the $1,200+ others are asking.
They are an authorized dealer.
Wish me luck with the wife!