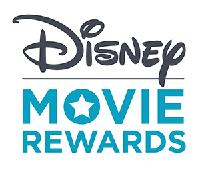 Answer 6 trivia questions and get 5 free DMR points
Link
Multiple choice:
What animated short accompanied Wreck It Ralph?
What is Lightning McQueen's racing number?
What was Disney's 50th animated feature?
Bonus Round:
1. Name Cinderella's mouse friends
(2) Perla
(5) Jaq
(6) Mary
2. What are the nicknames of the Three Little Pigs
(1) Fiddler Pig
(3) Fifer Pig
(4) Practical Pig
3. Which films were set in England?
(3) Great Mouse Detective
(5) Sword in the Stone
(6) 101 Dalmations