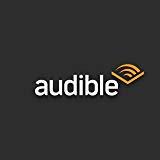 If you are a current Amazon Prime member, you can sign up for a 3-month Audible trial via the following link:
https://www.amazon.com/gp/product/B00XJU4UDG/
You get one credit per month with the trial. Each credit is good for one free book.
This automatically renews for $14.95/month at the end of the three months.
Your account must be trial eligible to get this offer.