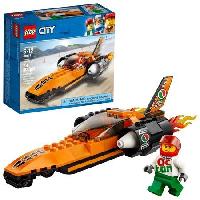 Amazon has it as add-On, requiring $25 minimum purchase.
Walmart requires $35 min for free shipping.
It is $7.39 at Target , free shipping and can be used as filler for the $10 gift card on 50 purchase. Target may eventually match the price, as it did with , it may just take a few days.