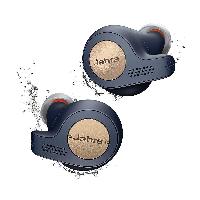 Requires Amazon Prime Card!!!
Copper Blue color is $149.99
With statement credit, it will be around $127.50 + tax.
Amazon Prime card offer has 15% statement credit which will reportedly be applied within a week. of the "transaction posting"
More details about the 15% statement credit:

The extra % Back will post to your account within a week of the transaction posting, and will appear on your monthly credit card billing statement and be available for use within 1-2 billing cycles. To qualify for this promotional offer, your account must be open and not in default at the time of fulfillment. This promotional offer is non-transferable. Amazon reserves the right to modify or cancel this offer at any time. For more information about your rewards program, see your Rewards Program Agreement.
https://www.amazon.com/l/17985366…7934980011
https://www.amazon.com/l/17985366…7934980011