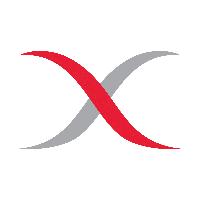 If you don't know what JetSuiteX is, look at their website . It's semi-private air travel where you just show up 15 mins before flight leaves on private jet terminal with free drinks & snacks. Their service is equivalent to domestic airlines' business class service.
Launching new service on July 1, 2019, JetsuiteX will have 3 round trip flights daily between Seattle's King County International Airport-Boeing Field (BFI) and California's Bay Area (OAK). Ticket prices start at just $99 one-way.
JetsuiteX
Book by August 31, 2019
Want to see more travel deals? Click or .
.