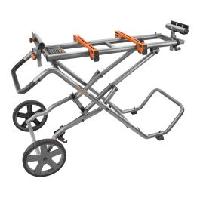 https://www.directtoolsoutlet.com…n-zrac9946
HD usually has this on sale for Black Friday and Fathers Day if I'm not mistaken.
This is under "Reconditioned" on the Direct Tools site. Regardless, at 97.49 is the lowest I've seen. I've had great experiences with my purchases from Direct Tools in the past. Shipping is typically slow, just an FYI.