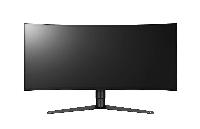 https://www.amazon.com/dp/B0798Q8KG4/
This monitor has all the bells and whistles. i would say its the best ultra wide monitor (non g-sync).
this is near its lowerst price of $799.
1440p
144hz
HDR
freesync 2
ips
p.s., if you dont mind open box, they have some even cheaper. but i would stay away from the one that says it has dead pixels.