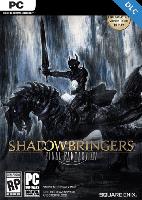 Mog Station version
https://www.cdkeys.com/pc/games/f…ringers-pc
Edit: Page lists the Mog station version, but CDkeys sent me a code for the steam version. Waiting for their support clarify and correct.
Update: Either the product page is wrong or I got unlucky with the code they sent. I ended up getting a refund.