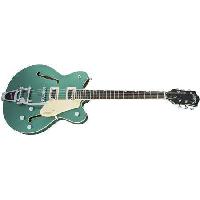 available in Georgia Green , Vintage Orange , or Black
$549 each – (works on 1 per color per person/address) = $449 + free s/h
This rebate will require:
Make sure we are your last click to the merchant (whitelist SD in AdBlock). No cash back/rewards sites.
Completed and signed from above links
Copy of your Invoice
Postmarked within 30 days of purchase date
Though not a requirement, it is recommended to mail using a trackable postage method.
Tips:
Please visit for a comprehensive guide on Slickdeals Rebates.
Read all info. If you have questions, please let us know:
Rebate expires 9/19/19 11:59pm EDT.