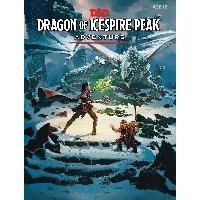 Looks like this set is at an all-time low, according to CamelCamelCamel. If you're new or returning to Dungeons and Dragons this is a great basic set including simplified rules, character sheets, dice, and a Dungeon Master board. Think of it like a "Starter Set Plus."
https://smile.amazon.com/Wizards-…0786966831
There is a solid review of this kit here: https://www.youtube.com/watch?v=bdNc-mpWYZ8
Good luck, adventurers.