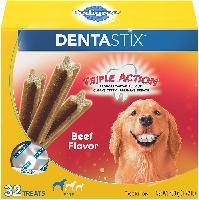 This requires stacking Two YMMV $5 Coupons that not all accounts may be eligible for, if both work for you then this deal will work.
Clip these 2 Coupons:
Available Options (checkout with Subscribe & Save if available):
Next best price for the 32-Count looks to be $11.76 via Walmart.
Some additional coupons that may also stack, YMMV of course.