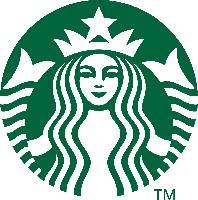 Get $3 off your next $5 purchase or reload at Starbucks when you check out using PayPal.
Shop on the Starbucks website and pay with PayPal. We'll automatically apply your discount.
Limited to the first 250K Customers.
Ends 12/31
Deal Instructions:
Go to: https://www.paypal.com/shopping/ and log in; or log in to your PayPal account and go to "Deals" tab. Alternate direct link: https://www.paypal.com/us/webapps…UVVHN6SA5S
Click "Shop Now" and/or "Save Offer" to your account. You should receive an email confirming "You've got an offer to save $3.00 USD at Starbucks"
Shop at Starbucks.com or Starbucks app.
Check out with PayPal as payment method. You should receive a payment confirmation email "You authorized a transaction to Starbucks – Seattle, WA. You saved $3.00 USD with your Special Offer."
Reloads are limited to $10 minimum. Cheapest method is to buy a $5 gift card, which you can gift to yourself.