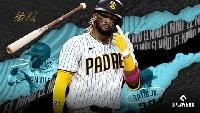 Microsoft offers digital download at $8.99.
https://www.xbox.com/en-us/games/…nf5j31c36n
I believe this is a bug price because their Black Friday sale says save up to 67% on select Xbox games but this one is 85% off.
Planned to wait for next-gen if Shohei is on the cover, but this deal is pretty slick. In for one.