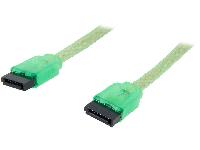 Hey guys,
I didn't see this posted, so I thought I'd share.
Rebate Form #1:
Rebate Form #2:
NOTE: You may also save an additional 5% Off if you use Newegg's Mobile Site or App and Apply Promo Code: MBLMV32 at checkout. ( )
If you buy maximum quantities of both cables and use the Mobile Discount, you will make $0.75 after rebate (to cover postage).