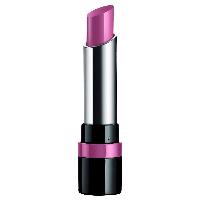 Target has a few shades of Rimmel lipstick on sale for $3.48.
Save an extra 10% at checkout with promo code RIMMEL10. Price becomes $3.13.
Save another 5% and get free shipping with Target's REDcard. Price becomes $2.97 w/ FS.
Link: https://www.target.com/p/rimmel-t…A-49106046
Discounted colors available online:
* B65C73 (a pink lilac color) – $3.13
* Dark Plum – $3.13
* 800062 (a dark purple) – $4.39
Sorry selection isn't better, but I hope this helps a few SDers. This deal is best for those with a Target REDcard.