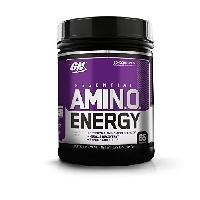 I had an additional 15% off subscribe and save coupon on Amazon.com for Optimum Nutrition Amino Energy Concord Grape 65 Servings so with the coupon the price is $25.26 for those with less than 5 subscriptions (i.e. additional 5% discount) and the price is $22.10 for those with 5 or more subscriptions (i.e. additional 15% discount).
https://www.amazon.com/Optimum-Nu…B006R76WK2
Please remember to click the link that says "Skip immediate delivery and just add subscription" if you want the first delivery to be part of your monthly S&S order.