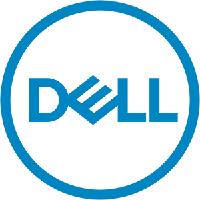 Save 14% up to $675 on PCs and Monitors! https://www.dell.com/learn/us/en/…gns/outlet
Coupon code: 14qddcw11
14% off ANY Dell Outlet Home PC and monitor with coupon for 24 hours only! Free shipping and warranty included. Limit 1 per customer, while supplies last. Not combinable with any other offer.
Also Top CB site has 10% CB going!