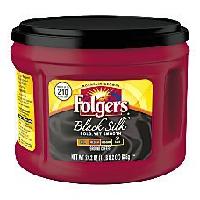 https://www.officedepot.com/catal…ort_71%7C0
add coffee to your cart then 'click out' and go away for a bit.
Start at office depot.com and see if you are offered the 20% off highest item in your cart pop up coupon which you must activate. if you activate, then go to your cart, coffee will be $5.03 with subscription free shipping. limit 1 canister at $5.03 price on an order.
You can cancel sub/save after shipment is sent out. YOU CAN USE REWARDS!