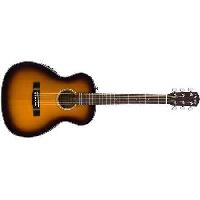 deal
$249 – = $199 + free s/h
This rebate will require:
Make sure we are your last click to the merchant (whitelist SD in AdBlock). No cash back/rewards sites.
Completed
Copy of your Invoice
Postmarked within 30 days of purchase date
Though not a requirement, it is recommended to mail using a trackable postage method.
Tips:
Please visit for a comprehensive guide on Slickdeals Rebates.
Read all info. If you have questions, please let us know:
Rebate expires 7/4/19 11:59pm EDT.
We launched the Slickdeals Rebate program to make some of the great deals on our site even better.It's a way for us to create more "fire" deals for our community and save them more money.We have a 95% approval rate on submitted rebates, but our goal is to get that number to 100%.If you follow the instructions on the rebate offer page and pay close attention to the bullets below, you'll guarantee a successful claim and get us closer to our goal.
Make sure you are logged into Slickdeals.
Whitelist Slickdeals in AdBlock.
Make sure cookies are enabled in your browser.
Complete your purchase in one browsing session.
Make sure we are your last click to the merchant. No cash back or rewards sites.
Did you know we have paid over $2 million in rebates to Slickdeals members? Visit to learn more about how to submit your rebate successfully.