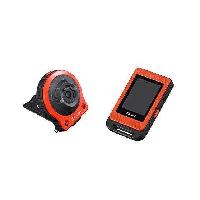 Woot! is offering the CASIO EXILIM EX-FR10 action camera for $34.99, an all-time low! Normally goes for around $80.
Cool thing about this 2-piece system is that footage can be monitored and the camera can be controlled remotely. Also compatible with Android/iOS apps. Excellent entry price for this tech!
https://electronics.woot.com/offe…tal-camera
Shipping is free for Prime members; otherwise $5 extra.