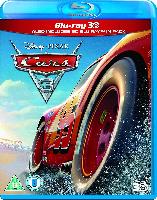 *Region Free* Price search at the time of posting: eBay , Amazon
Link
Usually dispatched within 1 to 4 weeks.
The total price will be lower if you pay with a credit card that doesn't charge a foreign transaction fee. Switch and pay in GBP instead of USD during checkout. Your total can be as low as $8.90 shipped.