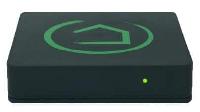 Pick up a Hubitat Elevation Model C-7 home automation hub. Regularly $130, on sale for $115, with code "SPRING2021" Not sure if just the U.S. version or applies to others as well.
Seems to have $5 shipping, unless there is another code for that.
https://hubitat.com/products
Sales ends Monday, April 5.