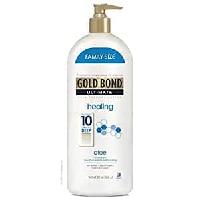 I am not sure how long this will last, so buy now, think later
Enjoy!
https://www.amazon.com/Gold-Bond-…ems&sr=1-1
EDIT: For those of you who were able to get in on this deal, I forgot to mention it was a warehouse deal. My order shows the following:

Condition: New – This item will expire on 6/19/23.