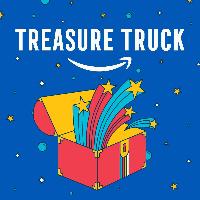 https://www.amazon.com/tt/webview
Next lowest price I could find was $829.99. I have been looking as I suffer from allergies and I finally took the plunge on this one.
Breathe in, breathe out, breathe easier. Designed for rooms up to 698 square feet, this purifier helps you battle allergies, asthma, and hay fever with HEPASilent technology.
Ideally suited for large bedrooms, living rooms, and kitchens, it cleans 500 cubic feet per minute, delivering 5 air changes every hour.
Choose from 3 fan speeds—on low, it's whisper-quiet, making it perfect for overnight use. Even on high, it's only as loud as a typical floor fan.
It's smart, too. Want to turn it on? Just ask Alexa.