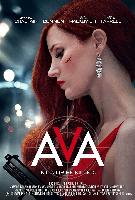 If you have the email from Redbox titled, "As low as $1.99: HUGE SALE on used movies!", at the bottom is a code you can use to get one of three movies for free.
When I redeemed it, I was able to get all three movies for free!
The movies are:
Ava
Chick Fight
Come Away
I have attached an image of my receipt email showing the free purchase.