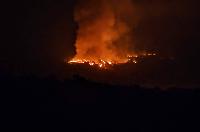 https://www.winixamerica.com/prod…-purifier/
The price is $89.99, but save 10% with code SAVE10 for a pre-tax price of $80.99.
Free shipping.
Not the greatest deal on these, ever, but if you missed the Costco deal and need something now for not too much money, this fits the bill. I'm less than 10 miles from the Caldor fire and need more filtration power for the rooms we're working in!