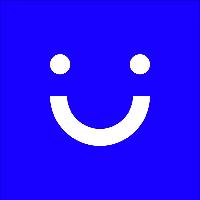 Visible announced their set of deals for the iPhone 13 line-up earlier and they now have a page that lists the phones (currently Just for information; September 24 is the date of availability).
- https://www.visible.com/applelaunch
Unfortunately, it looks like the deal is much worse than last year's Beats Studio and Airpods Pro offerings.
This year we get a HomePod Mini instead.
In addition, the infamous $200 Virtual Gift Card promotion for bringing your number will be the highlight.
For those who want to go with the 13 Mini or the regular 13 might be in luck; The wording of the deal so far indicates that you get $200 no matter which one you go for. In the last year, the gift card amount was tiered such that you got either $100, $150 or $200 depending on which one you bought. Naturally, 12 Mini buyers got the least amount.