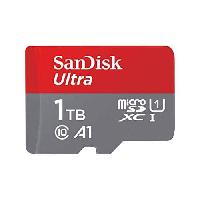 I have been tracking the price for a long while and this appears to be the lowest yet at $110. Maybe as good as a potential BF deal in a few months. I purchased two for my kids Nintendo Switches that seem to be suffering with only 512gb which I purchased during BF 2019 for $65.
You can also choose amazon warehouse "'very good" repackaged for $101.
https://www.amazon.com/dp/B08HCPTMJG
Price History available via 3 camels but it won't let me link; keeps blocking the URL.