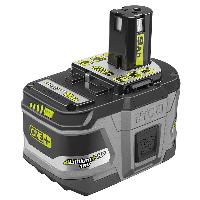 9Ah Ryobi ONE+ Lithium+ battery. This is Ryobi's largest 18 volt battery. I have never seen this battery so cheap. Home Depot is out of stock, but lists this battery at $160. Amazon has it listed at $200.
https://www.directtoolsoutlet.com…ery/p/P194
Shipping is $10. Taxes for me made the total price around $130.