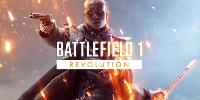 https://www.origin.com/usa/en-us/…attlefield
Listed in release order:
I have BF3 and BF1 and both are great games. Definitely worth it for the price! BF3 is more modern (2014) while BF1 takes place during WW1. I like BF1 more and I believe it has a more active multiplayer base. The single player campaign is great too.